Yesterday morning, the British Museum announced that George Osborne will be its new Chair. He is a completely unsuitable choice. His priorities on both culture and climate are clear: as Chancellor he devastatingly cut the culture sector by 30% while providing huge tax breaks to oil firms.
One of his first challenges will be deciding whether to renew the museum's controversial sponsorship deal with BP – a company he has multiple links with, and which happens to be one of his current business clients. 
The museum's trustees should rethink their decision to appoint a man where there are such clear conflicts of interest. Here are just seven reasons why he can have NO say in deciding the future of the museum's BP sponsorship deal.
---
1) As Chancellor, he gave HUGE tax breaks to BP and other oil firms to encourage them to maximize the volumes of fossil fuels that they would extract from the North Sea.
---
2) He was the champion of the government's so-called "dash for gas", a boost to the fossil fuel industry's attempts to dangerously frame fossil gas as a "bridging fuel".
---
3) As part of this, he provided BIG tax breaks and incentives to fracking companies such as Cuadrilla, which was headed by…former BP CEO John Browne!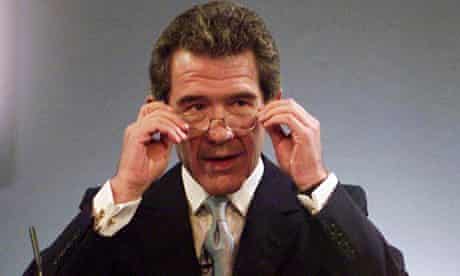 ---
4) Until recently, he was a US fund manager for BlackRock, one of BP's and the fossil fuel industry's biggest investors. Vice Chair of BlackRock Philipp Hildebrand – who also sits on the Board of the British Museum – recruited George Osborne to be a US fund manager for the firm. BlackRock is one of the top 10 owners of BP.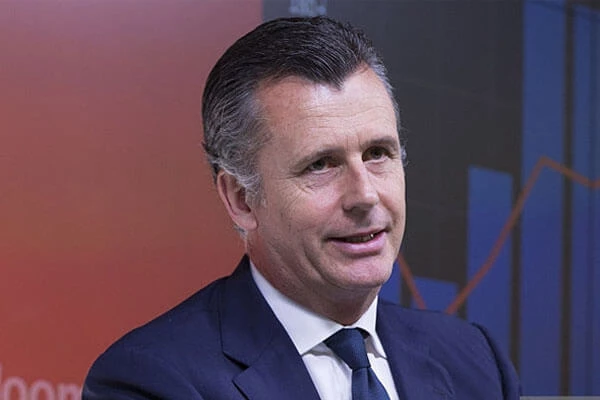 ---
5) Crucially, Osborne remains a partner at investment bank Robey Warshaw, where BP is currently one of its major clients. In particular, Robey Warshaw advised BP on the $10.5bn acquisition of shale assets from BHP Group in 2018.
---
6) Osborne is also Chair of the Partners Council for Exor, a firm which recently bought a stake in Schlumberger, an oilfield services firm that is contracted by BP all over the world (including for BP's ill-fated Deepwater Horizon rig).
---
7) Osborne's former father-in-law Lord Howell was an Energy Minister at the Foreign Office. But he was also President of the British Institute of Energy & Economics (sponsored by BP) as well as a lobbyist for the fossil gas industry. Many speculated about whether Osborne's own pro-fossil fuel stance was influenced and strengthened by Howell's interests.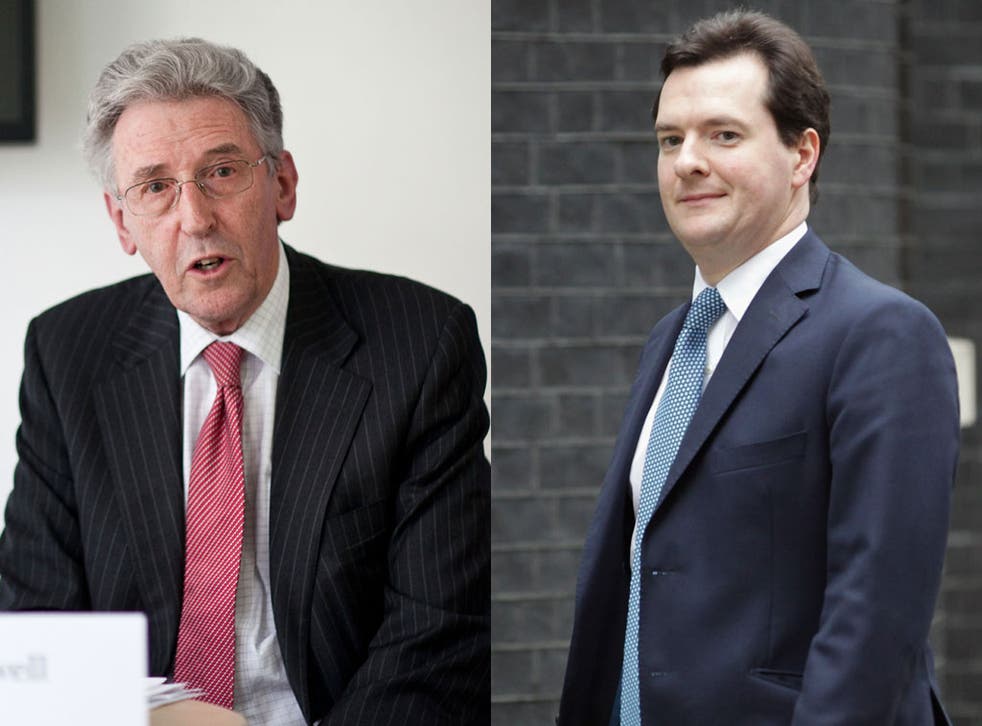 ---
Given this long list of murky connections and ties, there would be a clear conflict of interest in the new Chair having any say on the future of the BP sponsorship deal. As the Museums Association's 'Code of Ethics' notes: